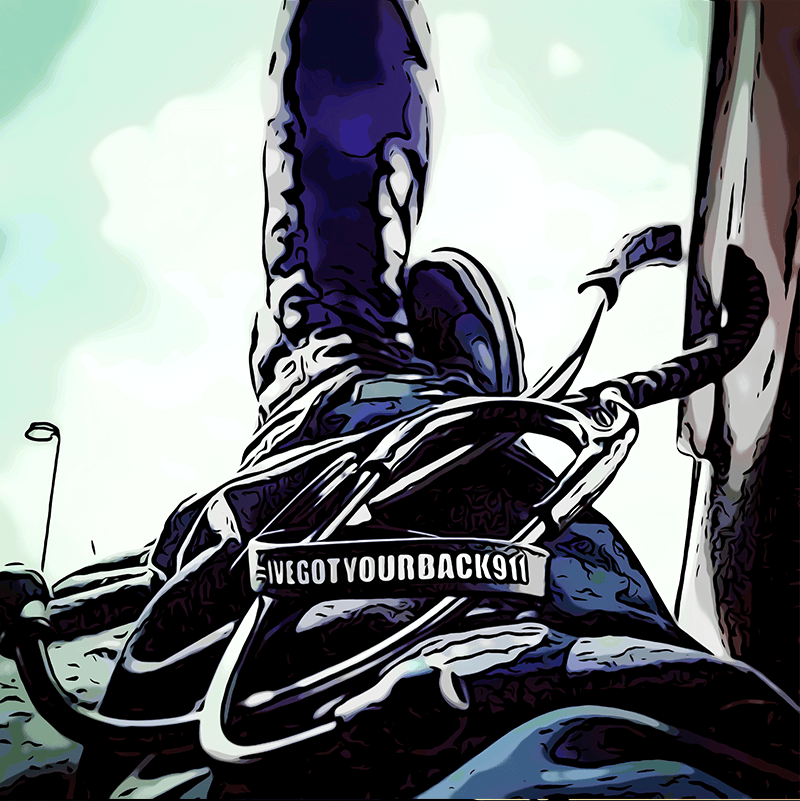 #IVEGOTYOURBACK911
ABOUT THE CAMPAIGN
The goal of the campaign is to spread social awareness worldwide in regards to First Responder mental health issues. We strive to create an open platform of discussion, a safe space for First Responders to connect, as well as an outlet to raise money to donate back into the community. We support initiatives and organizations that focus on providing mental health supports for all First Responders.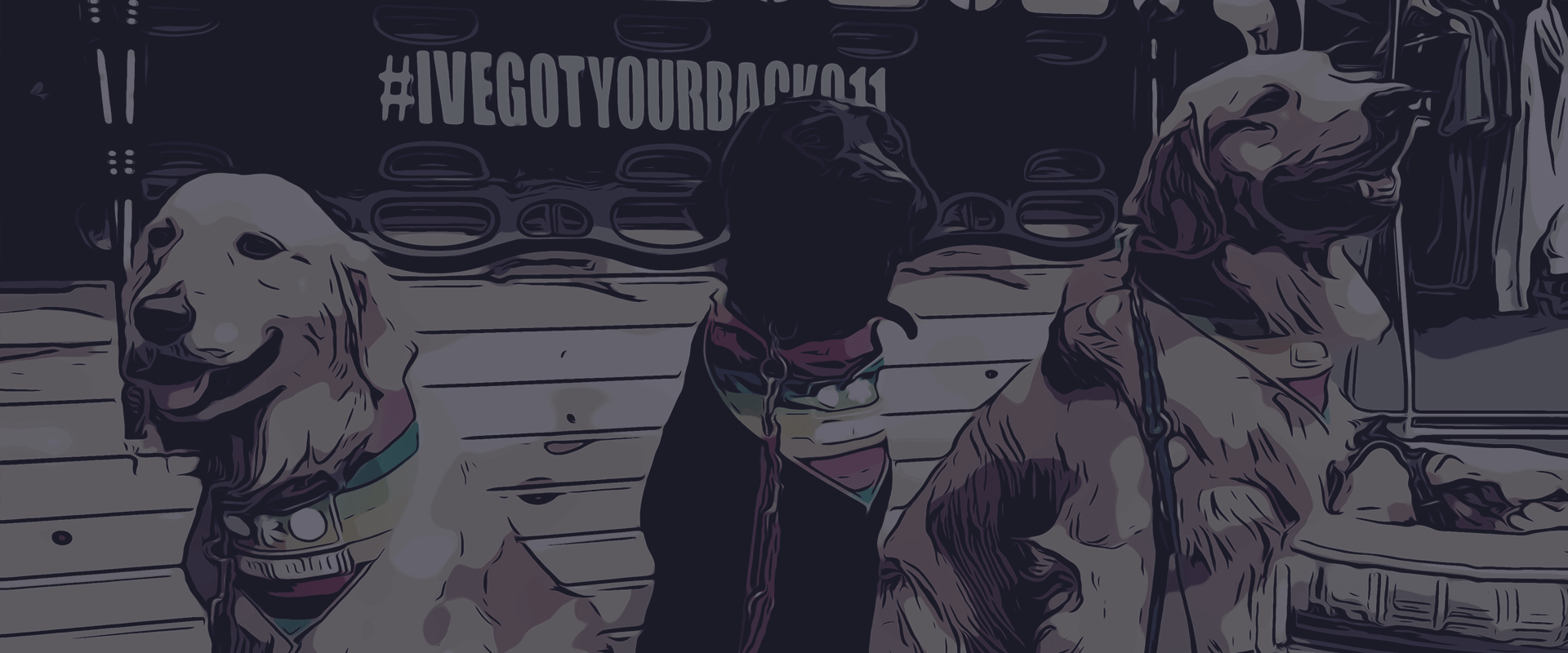 #IVEGOTYOURBACK911 Service Dog Program
Service Dog Application
#IVEGOTYOURBACK911 in conjunction with The Phoenix Canine Initiative is peer supported dog training program for service and therapy dogs. At this time we are only able to accommodate individuals who are within a 1 hour commute of St Thomas.